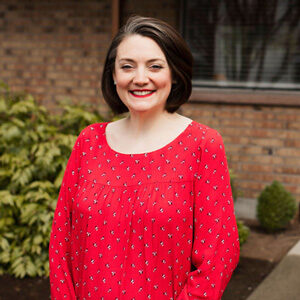 ERIN
RECEPTIONIST AND OFFICE ADMINISTRATOR
What do I do?
I am joining the team as the receptionist and administrator. While this is my first time working in a dental office, I come to the office with nearly two decades of customer service experience and over a decade of administrative experience. I am so thrilled to be joining Dr. Johnson's team!
Why do I love dentistry?
I am passionate about helping people enjoy their lives. Being comfortable and happy with your teeth is such an important part of that! I am excited to be part of a team that helps people with their oral health and be comfortable with their smiles.
Fun fact about me:
I am a self-taught seamstress!
AMARA
DENTAL ASSISTANT
Amara is the newest addition to our team and is here to help assist you in your dental care.
KELLY
PATIENT CARE COORDINATOR
My name is Kelly and I'm a bookworm with a passion for animals and nature.
I am here to help you with your dental appointment. My goal is to ensure an excellent dental experience.
KALI
LEAD DENTAL ASSISTANT
Kali ensures an excellent dental experience.
She is always there to help facilitate great dental care. She listens, and makes sure that your needs are communicated.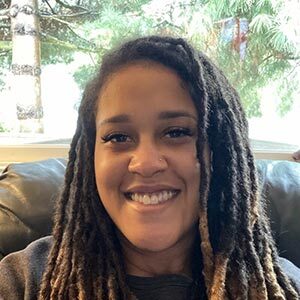 COURTNEY
DENTAL HYGIENIST
Hi my name is Courtney and I am your dental hygienist. I have been practicing dental hygiene since 2011 & have been in the dental field since 2002. My goal is to help you stay or become healthy. Your mouth is the first area of digestion and there are so many systemic problems that come from oral disease, so I am here to make sure we keep the whole of you healthy. In my free time I enjoy spending time with my husband, daughter, & son. We love camping & fishing together & our daughter plays soccer year-round so you'll find us out on the field. I enjoy reading, sunshine, Seahawks & a cup of tea. My favorite thing about my job is YOU, getting to know you, building a trusting relationship with you, & getting you healthy. So come by & see us! I am looking forward to working with you.
Tour Our Office
Check out our office before your visit.